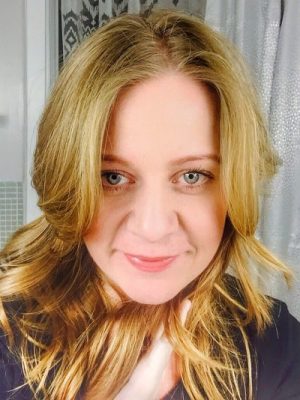 Jessica Glover - Founder and Principal
GLO Communications was founded by Jessica Glover out of her love for all things PR. She has broad experience in lifestyle, beauty, fashion, food, entertainment and publishing campaigns and some of her past clients include: Morgan Spurlock, Gene Simmons, Jordan Francis (Camp Rock), Adrienne Kress (author), Annabel Karmel (author), DK Books, Fancy Franks Gourmet Hot Dogs and Studio1098. With creative pitches, strong media relationships (across all markets) and positive energy she's able to successfully connect the media to your brand.
Jessica is also the founder of Bask-It-Style, a popular unique gifting opportunity at the Toronto International Film Festival (TIFF) which hand delivers products directly to select stars in their hotel rooms.